Accounting and tax for your business in Thailand.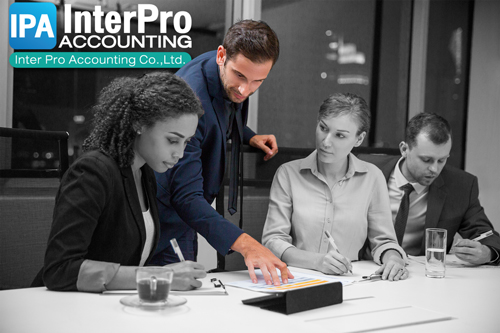 Our Team
Inter Pro Accounting Company Limited
With the highly qualified, well trained, long experiences in various businesses and full of professionalism of our staff, we offer you the services as one-stop consulting firm to help our clients for doing business in Thailand and achieve their goals.
Our Service
we provide clear and transparent services for all your tax and accounting.
IFRS Accounting Services
Because International Financial Reporting Standards ("IFRS") is the universal accounting language of financial reporting also in Thailand, the companies in stock market and many leading companies complied with such standards. Therefore, the overseas companies invested in Thailand which need their financial statements to be follow with IFRS as their headquarters, Inter Pro Accounting can provide the services to satisfy you with our team who experienced in listed companies more than five years. Our services such as preparing the audit instructions, bookkeeping and preparing the financial statements complied with IFRS and other IFRS services.
Consulting Services for Taking the Companies Public
Businesses that aim to effectively manage the organization for long-term stability, recognized that they have international standards, reputed as a quality organizations and sustainable inevitably take their companies public and listed in the stock market. Therefore, choosing their consultants is the primary and essential factor that directly affect to their goals. Due to the Thai Financial Reporting Standards for Publicly Accountable Entities ("TFRS for PAEs") used for public company is be more complex than Thai Financial Reporting Standards for Non-Publicly Accountable Entities ("TFRS for NPAEs") in every area, so not only the consultants must have deep and various knowledge but also must have the long term experience in the public company accounting to be able consult the companies for changing the accounting standards from TFRS for NPAEs to TFRS for PAEs. Such changing start with establish the accounting systems, document systems and other forms to use as details for bookkeeping, be able to verify or review the quality of financial statements and be able to summary and indicate the accounting points may be occurred for finding the solutions to prevent and correct such points occurred from using TFRS for PAEs for closing the account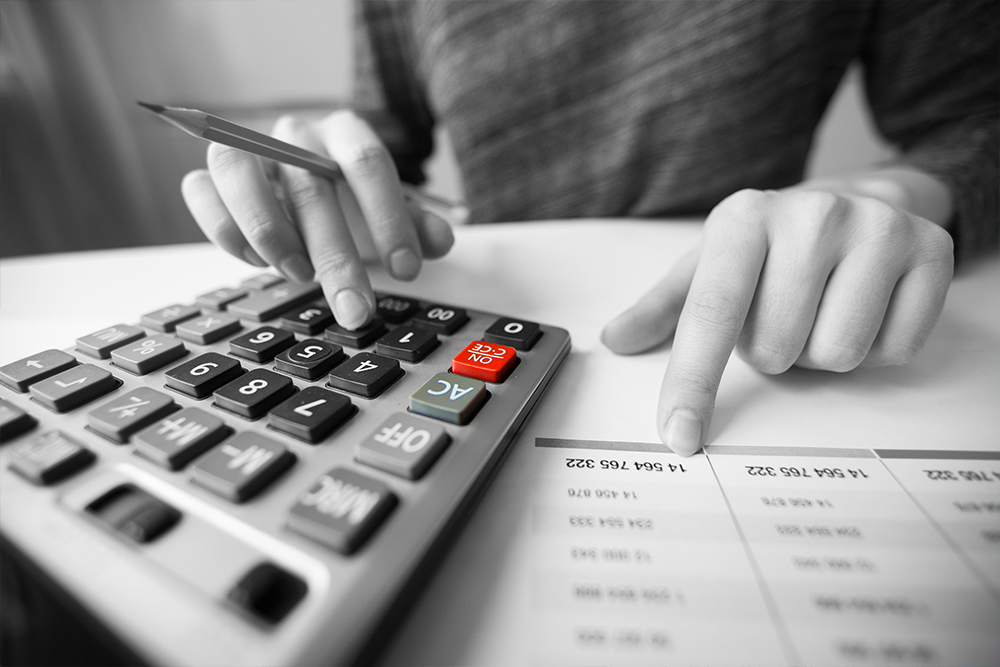 Accounting
Not only bookkeeping and prepare the reports in local language, we can offer you both in Thai and English language with an accuracy, timeliness and cost-effective services. And with our staff experienced in listed company, we will offer you the services as follow :
- Monthly and quarterly bookkeeping service.
- Tax compliance and outsourced payroll services.
- VAT, Withholding Tax Return, Corporate Income Tax Return and Personal Income Tax Return also other taxes.
- Management report as client's demand.
Tax Advisory
With various and complicate of tax regulations in Thailand, we will create the tax planning for you to receive the most tax benefit :
- Advise and assists in tax planning from the beginning as business model until the actual operation.
- Advise and assists in negotiate with Revenue Department.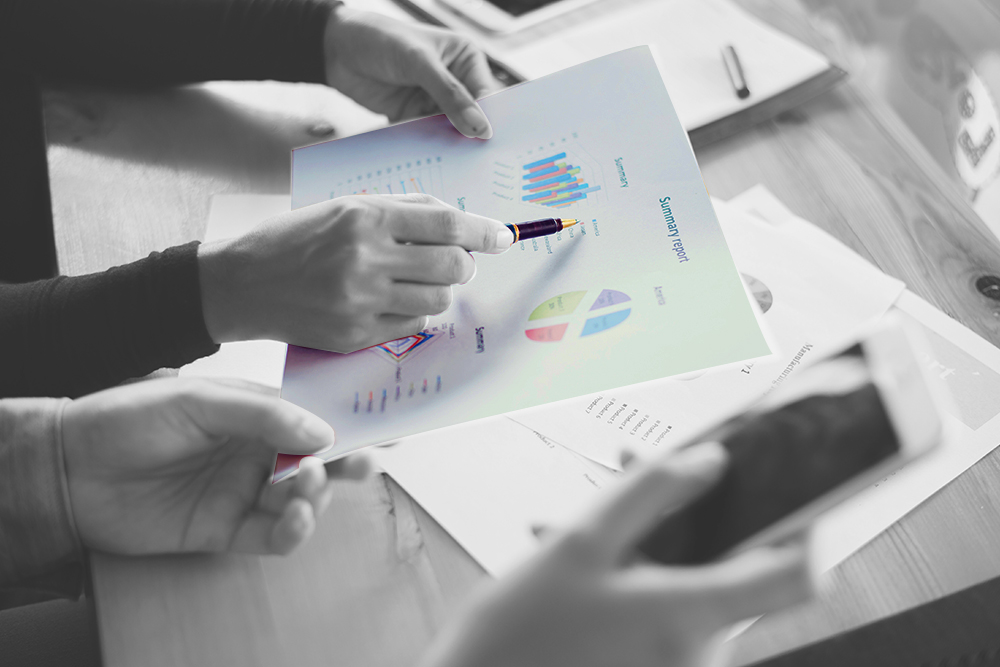 Accounting System
With good relationship with our partners, internal audit firm and Certified Public Accountant who experienced in taking many businesses into stock market, we guarantee to take your businesses to the goal in no times.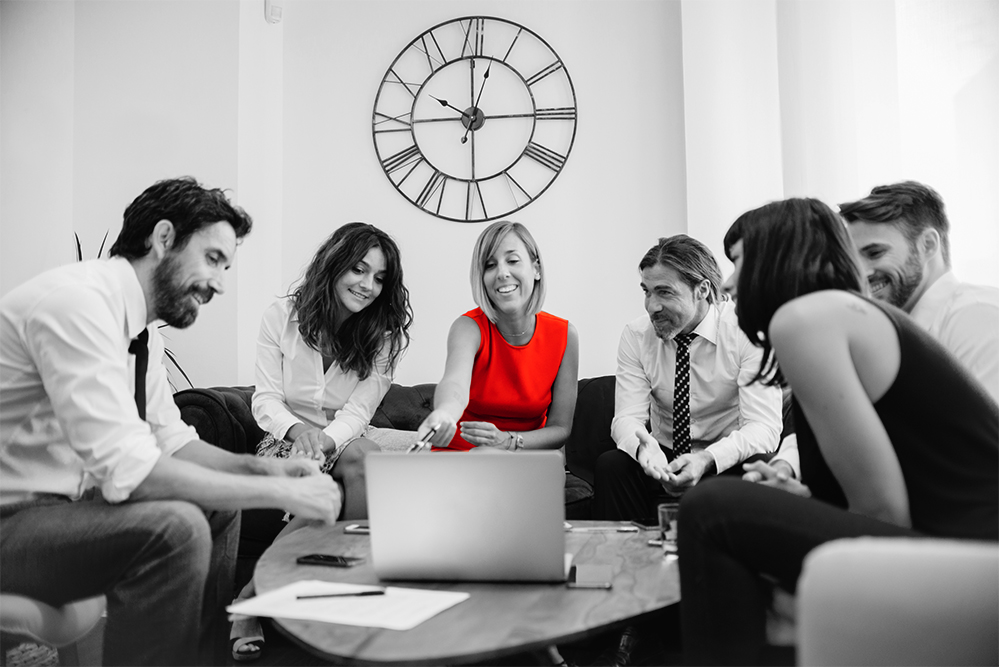 Accounting Advisory
With our partner who experienced in listed company for many years, we will help you every segment in accounting from reducing the cost until expansion your company.


Our essential partnership.
To offer you the best services, our firm is the joint venture between two famous and long time experienced firm, Cholatee Business Group Company Limited (by its CEO, Mr. Yutthana Rakchollatee), the giant accounting firm in Min Buri and the international firm,Cholatee Business Group Company Limited is the fastest growing accounting office business in the country And having new customers to use accounting services as much as possible

Accounting and tax for your business in Thailand.